Reliance Jio giving 102GB Data only at Rs. 251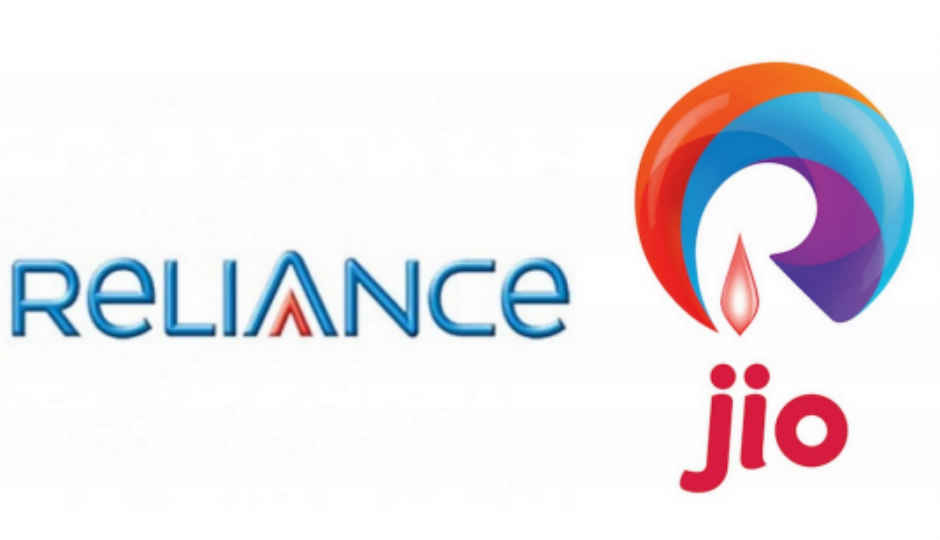 Reilance jio introduce IPL 2018 mega plan which gives you 102 GB of data at Rs. 251. Also you are able to ses live Comedy show of Famous comedian Suneel Grover .
Every day Reliance Jio give surprise to its customer and some of theme are very good and attract more customer toward Jio and this plan is one of theme.
This time also company giving 102GB data at just Rs 251 and also you are able to become live audience of comedy show hosted by Sunil Grover on myJio app.
also Joi has launcher Cricket season pak which give you to watch all IPL match live on your Jio app. also you get chance to get ticket of Final match
Also you get chance see Live show Joi Dhan Dhana Dhan Show which is hosted by Suneel Grover. Sunghandha Mishra, Kapil Dev, Virender Shewag, Shilpa Shinde and Ali Asgar are also members of this Show and it is free for Both Jio and Non Jio Users